Pest Control You Can Trust!
Introducing the newest addition to the Skaggs family - Skaggs Pest Control!
Established in 2023, Skaggs Pest Control is a full-service extermination business that covers an area from Western Long Island up to Westchester County and everything in between. An affiliate company of Skaggs-Walsh, we are proud to continue advancing our reach in the home comfort sector by providing all-inclusive pest control solutions to families and businesses across Southern New York.
We know the importance of addressing an infestation in an effective and timely matter, but we also understand the value of customer service. Your comfort is our concern at Skaggs Pest Control, and we will not stop until we provide you with complete and total satisfaction. Bugs and rodents are a pest your exterminator company shouldn't be! For premier pest control from a company you can trust, contact Skaggs Pest Control.
As we like to say - the bugs stop here!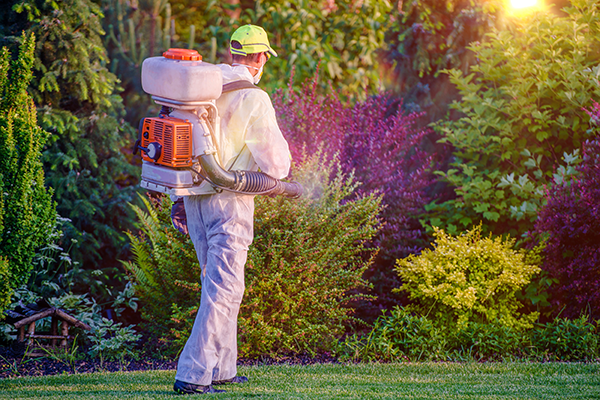 Service Area
We provide pest control services to most of the New York Metropolitan area from Long Island to Westchester County. If you are looking for a local, reliable exterminator to rid your home or business of an infestation, the company to contact is Skaggs Pest Control. Our affordable pricing and professional experience are always a phone call away!
New York City
Manhattan
Brooklyn
Queens
The Bronx
Long Island
Nassau County
Western Suffolk County
Westchester
Southern Westchester County